Covid-19 Grower Resources & Worker Safety
Please see links below for more detailed information relating to COVID-19:
1. Pre-Arrival /Arrival - HERE
This resource outlines pre-arrival / arrival guidance for your workers including the following;
• Testing requirements – before and upon arrival
• Arrive Can App
• EDSC compliance – integrity audits, 14-day quarantine
• Resources for hotels/ grocery services
2. OMAFRA Toolkit - HERE ('Working with farm operators to stop the spread of COVID-19 on farms')
This resource outlines your responsibilities as an employer including;
• Occupational Health and Safety Act
• Active Screening
• Cleaning
• Cohorting
• Temporary Help Agencies
3. Public Health Unit Locator - HERE
Each Public Health Unit will have specific guidance related to keeping your workers safe including requirements for requests for inspections, notification once workers arrive, and required documentation.
4. If you have a confirmed positive case of COVID:
Ensure your public health unit is advised - find yours HERE
Notify WSIB within 3 days through a Form 7 found HERE (even if unclear if it happened at work or not)
Notify Ministry of Labour within 4 days HERE or by phone 1-877-202-0008. Generally, the notice should include:
o the name, address and type of business of the employer
o the period when the worker was affected
o the name and address of the worker affected
o name and address of the physician or other medical practitioner, if any, who was or is attending to the person for the illness
o the steps taken to prevent further illness
5. Worker Safety Prevention Services (WSPS):
WSPS can provide support including free review of your plans (funding until March 31, 2021) to ensure you are meeting regulatory requirements and provide additional resources found HERE.
6. Funding Programs:
Federal:
Agriculture Specific (i.e. 14-day Isolation Support, Business Risk Management) - HERE
General Business Support (i.e. CEBA, CEWS) - HERE
7. Posters and Templates:
8. Additional links:
Resources Updated February 2021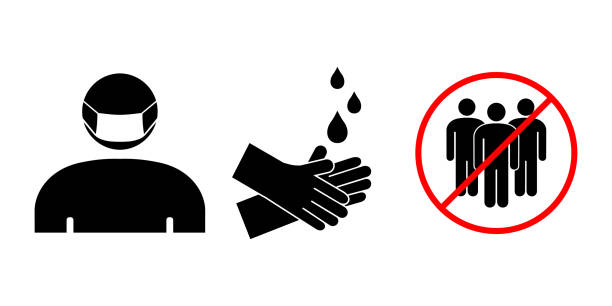 Welcome growers!
Welcome to the grower section of the Ontario Tender Fruit website. Here you'll find marketing information, pricing, contact information, newsletters and annual reports. You can also connect with your fellow growers through our online forum tool.
To get started, please sign-in above using your grower number. If your grower number does not work, please contact us at info@ontariotenderfruit.ca or (905-688-0990 ext 235) to request access.